We are extremely grateful for the very generous support we receive from our corporate, strategic and pro bono partners.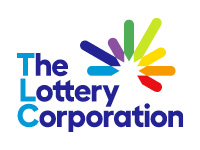 Strategic Partner
The Lottery Corporation has a dedicated team that is focused on fundraising activities for the not-for-profit sector. The Charitable Games team use their expertise in managing innovative products and technology solutions to help make a real difference to charitable organisations in their fundraising endeavours and drive positive change within the community.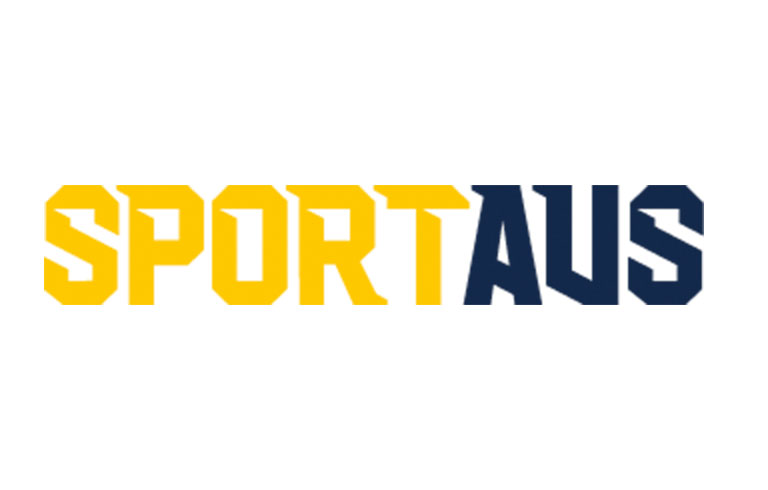 Industry Partner
Sport Australia is the Government's lead sport agency with a vision for Australia to be the world's most active sporting nation. The Australian Government's national sport plan identifies the need to assist sports with diverse funding sources & Play For Purpose represents a new funding stream for community sporting clubs.
We couldn't do what we do without the generous support of our volunteers. If you are interested in either individual or corporate volunteering, please contact us today.